Irving, TX Sleep Nurse Practitioner
Get to Know
Katie Collier, FNP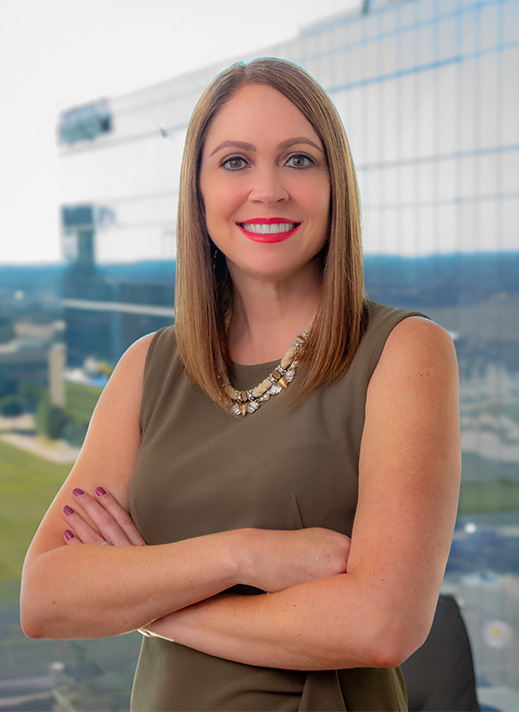 Our resident sleep nurse in Irving is Katie Collier. She is a family nurse practitioner who enjoys being able to help her patients transform their lives by finding the best treatments that fit their needs, improving not only their health, but also their quality of rest.
Credentials & Affiliations
Katie was inspired to enter the healthcare field after watching her father change his patients' lives as a respiratory therapist for over four decades. She earned her bachelor's degree at the University of Texas at Austin before graduating from the University of Texas at Arlington with her master's degree.
Before joining our team at Star Sleep & Wellness in Irving as our specialist in cardiology, obesity, and sleep medicine, she worked in the Children's Health Dallas/UT Southwestern cardiology department for over a decade. As a member of the American Academy of Sleep Medicine and the Obesity Medicine Association, she also keeps up to date with the latest advancements in her field.
When Not in the Office…
When she's not in the office, nurse Katie loves to spend time with her partner, three daughters, Hazel, her dog, and her two hermit crabs! She enjoys going camping with her family, seeing live bands, and taking boat rides on the lake.