About Our Sleep Center – Irving, TX
Get Top-Tier Care from Our Team of Sleep Experts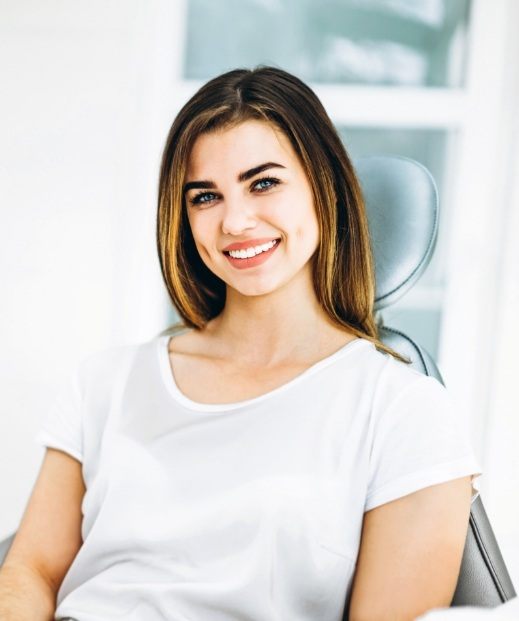 At Star Sleep & Wellness in Irving, you can trust that you're receiving the high-quality care you deserve because our team is comprised of multiple board-certified sleep specialists in Irving who have decades of experience, knowledge, and training under their belts. Our care is patient-focused, from making diagnoses to creating treatment plans that offer life-changing results. We're also closely linked with local hospitals and physicians throughout Irving and the larger DFW area, accepting referrals and collaborating with your other providers.
One-of-a-Kind Sleep Care from Our Team of Experts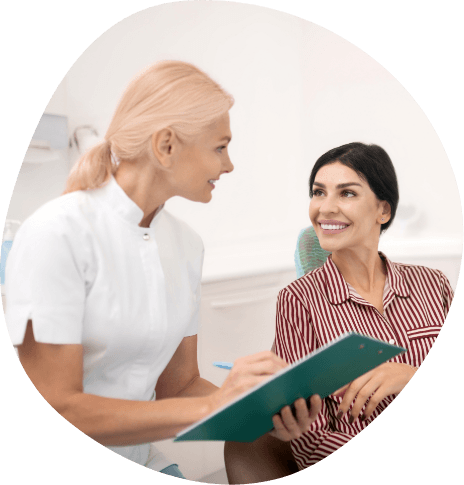 Our team of several sleep specialists collaborate to bring a wealth of knowledge and training to your case to provide you with an effective and reliable treatment that can help you reclaim your health and rest. Dr. Kent Smith is our clinical director, Dr. Brent Stevenson is our board-certified sleep physician, Dr. Karla Austin is our licensed sleep psychologist, and Katie Collier is our sleep nurse practitioner.
Each of our team members works together to create comprehensive treatment plans with the goal of providing you with the best possible sleep disorder care available. Together, they can complete all aspects of your care under one roof, from administering and analyzing sleep tests to making customized treatment plans, making your entire experience from start-to-finish personalized.
Effective Sleep Treatment Personalized to Meet Your Needs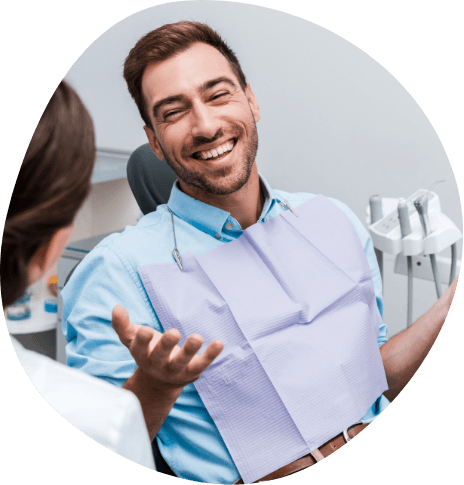 We understand that no two patients are the same, which is why we make sure we take our time to understand your unique struggles and concerns before creating a sleep disorder treatment plan. Based on a thorough evaluation and diagnostic testing, we'll be able to plan a treatment that can include CPAP therapy, oral appliance therapy, coaching, medication, weight loss, nutrition, and more. When combined, each of these treatments can help you sleep better as well as improve your health and quality of life. In some situations, an effective solution may be as simple as changing a medication!
Helping You Wherever You Are in Your Sleep Journey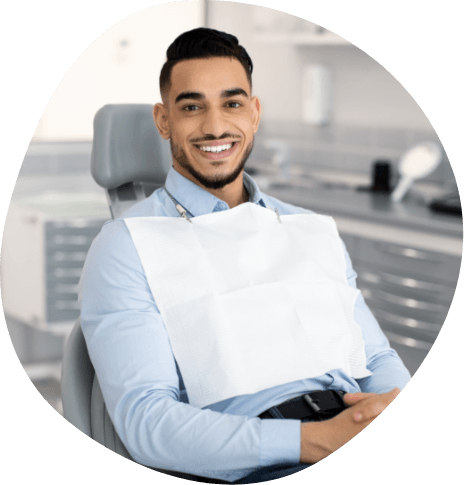 Our patients come to us in different moments in their sleep journeys, whether they just started noticing their sleep-related symptoms and are trying to be proactive about treatment or they've been experiencing them for years and thought they would eventually go away but haven't. Regardless of where you are, our team will work with you to understand your condition and find the best sleep disorder treatment options to help you reclaim your health and improve your quality of life, all without judgement.
Making Sleep Treatment Affordable with Insurance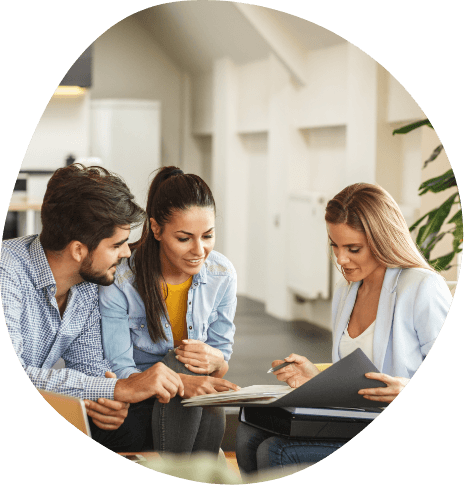 Our providers are in-network with most major health insurance plans, including Medicare and Tricare, and our team of experts are adept at filing insurance claims to help you get the most out of your coverage and minimize out-of-pocket costs. Affordability is no longer a barrier to receiving the treatments you need since our team will help you navigate the costs of sleep disorder treatment and save money. Even if you don't have medical insurance, we offer affordable rates and flexible payment options so you can fit your sleep treatment costs into your monthly budget.